Once a week we highlight some unique and useful feature provided by the People Inc. system in our 'Friday Tip'. These tips are often based on a support call that we took during the week. Our aim is to help customers get more from using their People Inc. system. If you do not receive these tips but would like to, please contact the People Inc. help desk and ask to be added to the mailing list.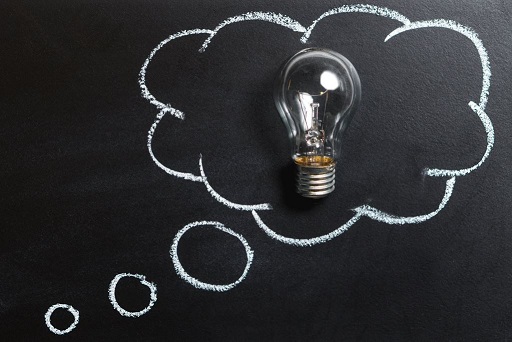 Ideas and Suggestions
20th August 2021
There are many ways to engage with employees and encourage them to make more of a contribution at work. Inclusive organisations are always looking to improve communication with employees and help them feel they are part of the team.
Publishing forms using the Employee Self-Service module is an effective way to reach out to employees. An ideas and suggestions form will take no more than an hour to add to the People Inc. system. The form can then be completed from a PC or mobile phone, the entries reviewed and actioned, and feedback provided.
For more information on managing ideas and suggestions, click here.
Accident at Work
13th August 2021
When an accident occurs, details of the incident need to be recorded (and the accident may need to be reported). Keeping comprehensive records also helps to identify where and how risks arise, put measure in place to avoid further incidents, and establish whether or not an accident need to be investigated.
Often when there is an accident at work, recording information about the incident is the last thing people think about. It may be some time before an accident form is completed. The longer the delay, the more difficult it is to provide accurate details.
For more information on adding an Accident Reporting form, click here.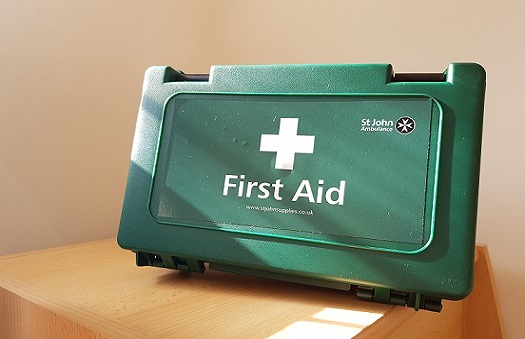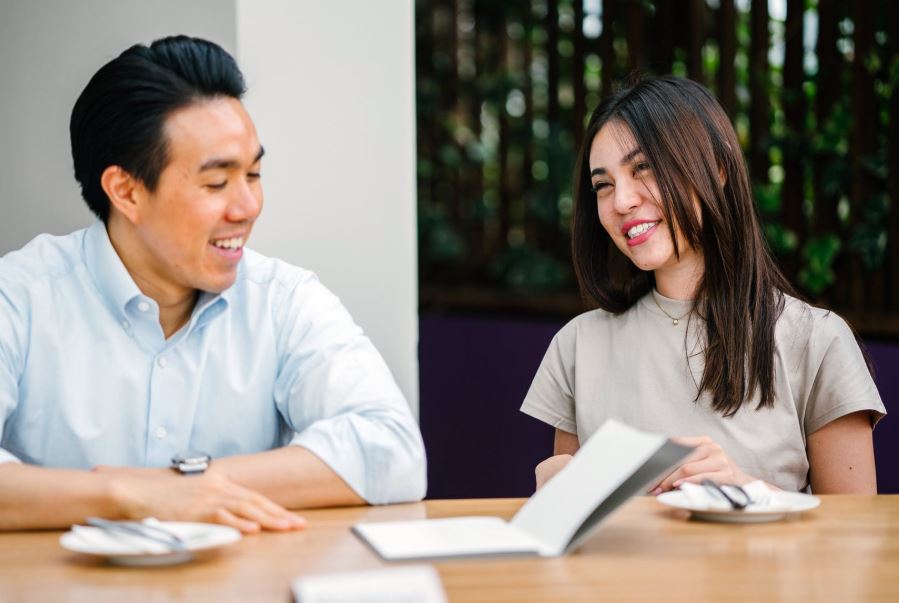 Online Appraisals
6th August 2021
Line managers can add information relating to staff appraisals (and attach copies of any related documents) using the People Inc ESS system.
The People Inc. Appraisal History screen can also be adapted so that it matches the organisation's appraisal form. This form can then be completed by the employee and their line manager. The details are automatically recorded within the system and can then be reviewed by HR.
From the standard system console it is easy to monitor progress and check on the status of appraisals. It is also possible to analyse the information recorded via the appraisal form using reports.
For more information on custom appraisal forms, click here.
Training Feedback
30th July 2021
Individuals can submit requests using customisable Employee Self-Service forms. For example, staff are asked to fill out evaluation forms when they complete training courses. This helps to establish out how effective the training has been. It will also:
Save paper (and solve the missing e-mail conundrum)
Ensure feedback on training courses is collected
Give employees the opportunity to identify missing training records
Ensure a full evaluation/analysis of training that has been undertaken
Ensure that any training-related shortcomings are addressed
Highlight missing evaluation forms
For more information on adding a training evaluation form, click here.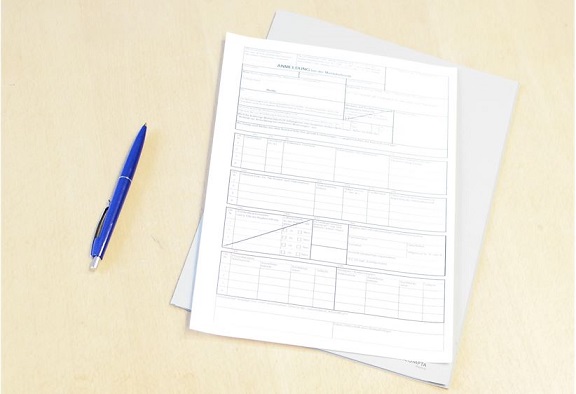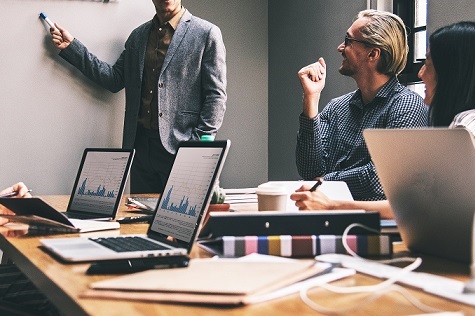 Managing Training records in Bulk
23rd July 2021
The Assign Training Need wizard is used to record training needs for a group of employees. This is useful when some new legislation is introduced, or a new product or service is launched.
A group of employees can be booked onto a course using the Book Training Course wizard. When booking training, the user can select from all employees, or just the employees who have a training need for the course.
The Complete Training Course wizard updates records for employees who are booked onto a course (or those who have a training need for the course), and mark the records as 'Completed'.
Click here for more details of the training management wizards.
Training Courses
16th July 2021
People Inc. allows users to manage training records in two different ways: from the perspective of the employee (their training history) or from the perspective of the course (a list of delegates attending an event).
If training is managed by course, it is then possible to list those who have a particular training need, schedule training sessions, look after course-related activities (book rooms, liaise with the trainer, etc.) invite attendees (generate invitations and course material) and monitor follow up activities (review course evaluation/feedback, etc.). When staff are booked on courses, the system keeps their training history up-to-date automatically.
Click here for more on training management.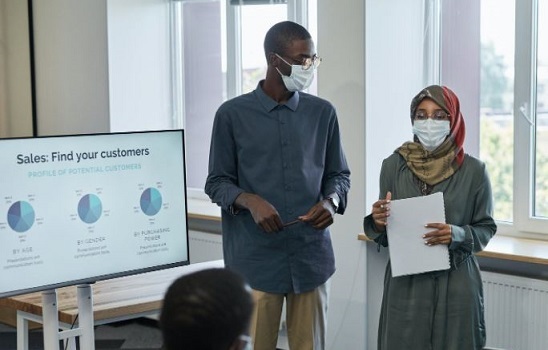 CPE/CPD and Training Budgets
9th July 2021
People Inc. keeps a running total of 'points' that are associated with training undertaken by employees. Points can be designated as 'structured' or 'unstructured' and annual totals are maintained for each category.
Each employee can have a CPE/CPD record for a particular year. Users can record a target number of structured and un-structured points, and a budget within these records. When structured or unstructured points and training costs are added to training records, totals for these figures are recorded in the CPE/CPD record for the appropriate year.
Departmental training budgets can also be managed within People Inc. (using a custom screen). This enables users to set and manage the spend on training year on year and generate financial reports.
Managing Training Needs
2nd July 2021
When staff training needs are identified (during a review or appraisal for example), they can be recorded and managed within People Inc.
Training needs can also be recorded for groups of employees (this might be associated with a new product, a piece of equipment, or a new process) and People Inc. automatically generates training needs when training expires.
A list of mandatory training courses can be associated with each job or role. When an employee takes on a new job, the system will check their training records, and then automatically generate training needs using these lists.
Employees with a particular training need can be booked onto a course and once completed, their training records are automatically updated.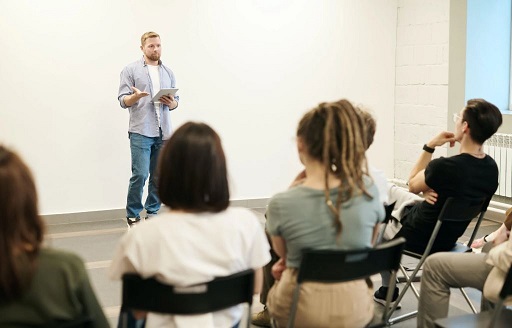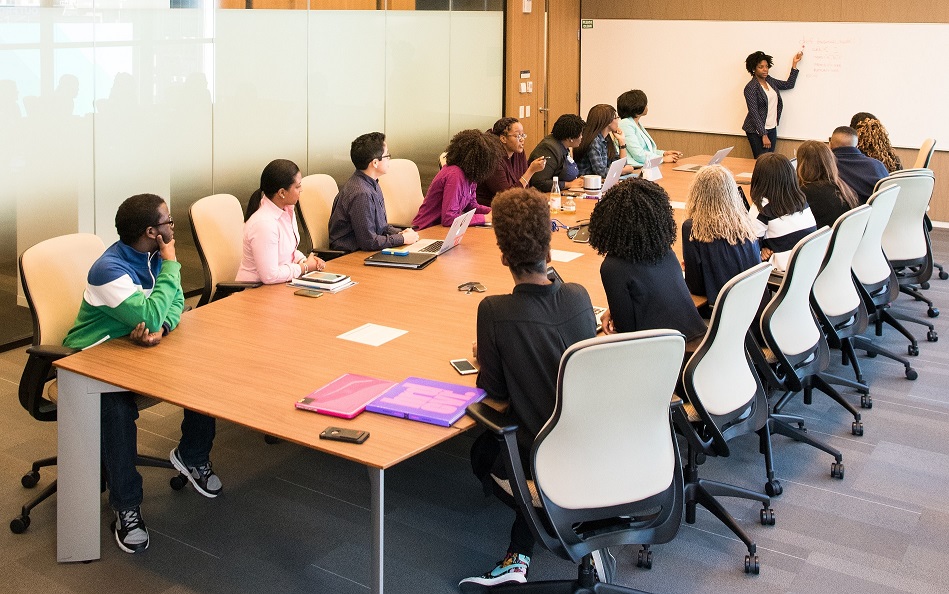 Recording Details of Staff Training
25th June 2021
The optional People Inc. Training Registration feature provides a quick and easy way to record details of staff training activities. This practical tool helps ensure that your training records are both comprehensive and up to date.
While line-managers can use the feature to add both training needs and details of completed training for their team, individual employees are also able to record details of training they have completed.
Within People Inc. the tool is used for bulk entry of training details.
The Training Registration feature is part of the library of optional tools available via the People Inc. Features Browser plug-in.
Training Records Managed in a Matrix
18th June 2021
The People Inc. Training Matrix feature provides an overview of staff-training records by displaying training course information for a selection of employees in a configurable grid. This includes details of both completed training and training needs, and cells are colour-coded to show things like expired training or target dates that have been missed.
Within the People Inc. system, this feature can also be used to book training for employees (or for groups of employees).
An ESS version of the Training Matrix is also available. This provides line managers with information about the training needs and completed training for members of their team.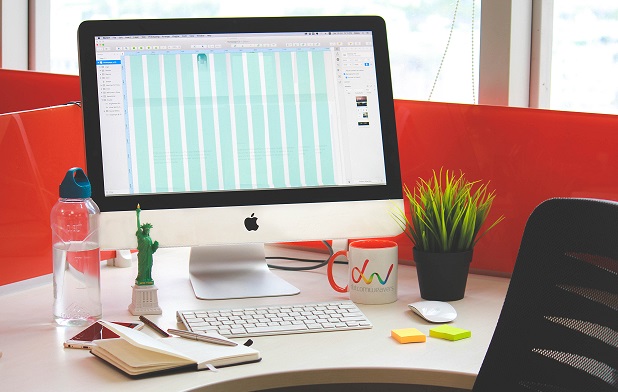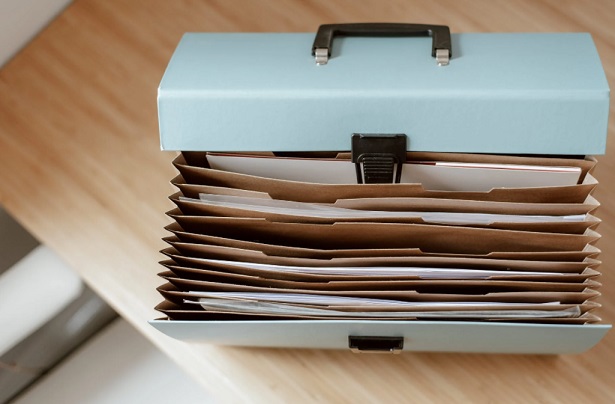 Providing Access to HR Documents
1th June 2021
People Inc. is a great place to save HR-related documents. They are kept centrally, and securely, and there are then several ways to provide access.
Colleagues can view the documents within system itself (via a restricted access profile if necessary). This can also be done using a web browser (via the Employee Self-Service module).
Documents can be shared using links (used in the HR Policy sign-off add-on).
A special Document Mode available within the ESS gives file attachments far greater visibility (documents become the main item shown when the screen is opened). This approach is taken within the People Inc. On-line Payslips feature (for example).
Salary Review Manager
4th June 2021
Salary information for employees across the organisation can be updated in just a few moments.
The People Inc. Salary Review Manager plugin is designed to help users update employee salary information during a pay review. The plug-in builds a grid of employee records, detailing their current salaries. Users can then apply percentage or fixed amount updates to groups of employees. Alternatively, it is possible to import updated salary figures from a spreadsheet.
The Salary Review Manager is available free of charge in the latest People Inc. Wizard Pack.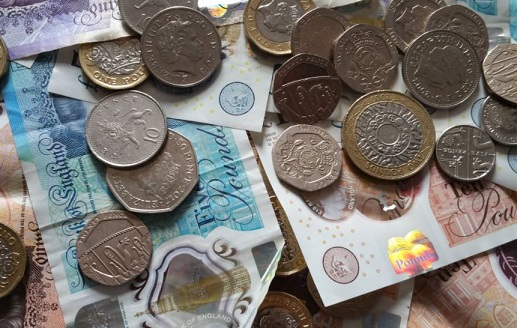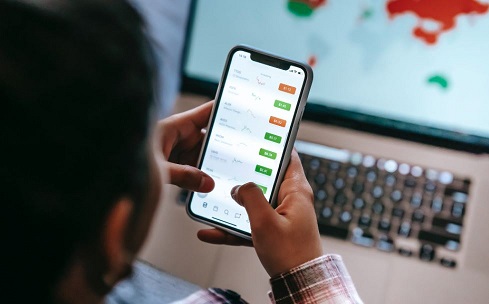 Employee Directory
28th May 2021
A number of enhancements have been included in a new release of the People Inc. Employee Directory. Key amongst these is integration with People Inc. time (displaying the clock-status for each employee), and some new formatting options for phone numbers and e-mail addresses.
The Employee Directory is a configurable tool that displays information from records held in the system. Employees can be contacted (by phone or e-mail) directly from their directory entry. Each entry shows information, contact details and availability for employees within the organisation. Employees can update their availability, for example, if they do not want to be disturbed, or if they are working from home.
Company Statistics
21st May 2021
Company Statistics made available at a glance; this ESS feature provides management with an overview of key trends for their area of the organisation.
This tool is designed to analyse data within the People Inc. system and represent the information graphically. This includes a summary of resourcing levels, absence information, staff availability, and equal opportunities.
The Company Statistics tool provides a comparison of team figures and performance, with benchmark data produced at organisation or company level. Different elements of this feature can be enabled or disabled as required.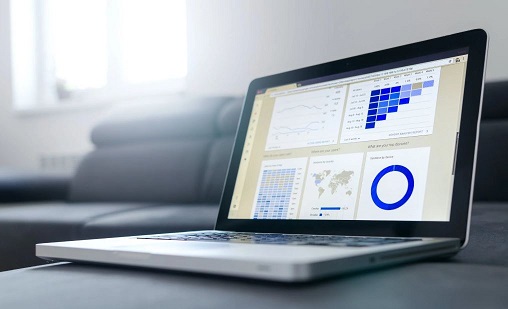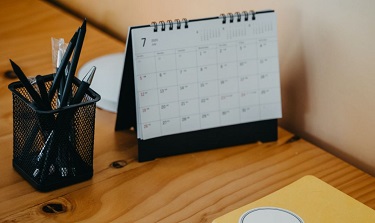 Scheduler HR Calendar
14th May 2021
All key HR dates can be made available to people who need access to them across the organisation.
The ESS Scheduler is a shared HR calendar used to display bookings and key dates (information recorded within People Inc.) This can be used by line managers to ensure that key employment tasks are completed (appraisals, end of probation reviews, training is booked, etc.).
Access at employee level provides them with information on their own shift-patterns, holidays and training bookings (and other key dates). Managers can see an overview of this information for their team.
Requesting PPE
7th May 2021
It is possible to add any number of custom forms to the People Inc. Employee Self-Service module. This can be done to collect information from employees, or to manage a variety of different requests.
As individuals use the PPE issued to them (face masks, gloves, etc.) they can request more using an online form (made available via the ESS).
On online form is a convenient way to collect and manage this type of request. Custom forms can be made available via both computers and mobile phones, they are available 24/7, and requests can be monitored and actioned quickly.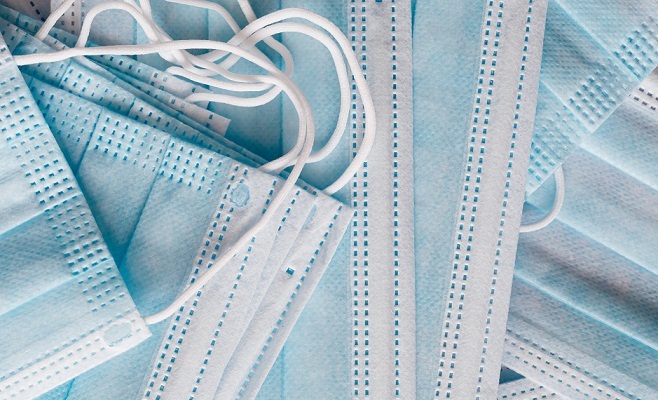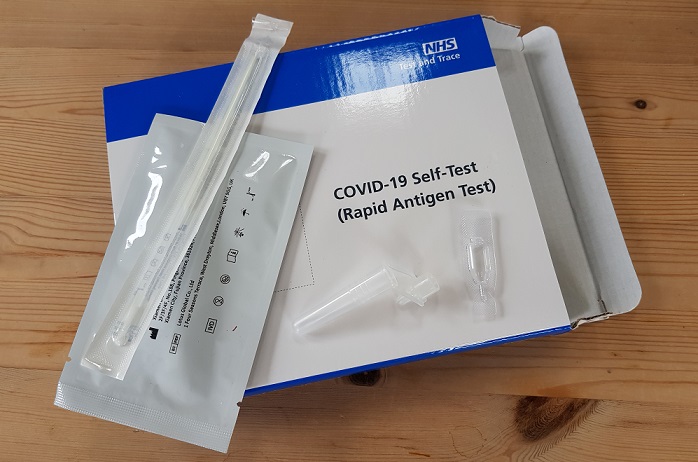 Workplace Coronavirus Testing
30th April 2021
Within some organisations, employees are now required to take regular coronavirus tests. While it is reasonably easy to make testing available to staff, keeping clear records of these tests can be a challenge.
By adding a custom form to the Employee Self-Service module, employees can log information relating to tests they have done within People Inc. This makes it easy to record details of testing, and ensures that up to date centralised records are available. Users can then monitor testing and produce reports using this data.
This is a good example of the flexibility provided by the Employee Self-service module.
Self-Isolation
23rd April 2021
If employees travel abroad they may need to self-isolate on their return. In addition, employees who have been in contact with others who have contracted coronavirus (or have been contacted by Track and Trace) will also have to do so. By adding a suitable absence category to the system, Self-Isolation records can be managed using the standard absence management functionality provided by the People Inc. system.
Information about periods of Self-Isolation can be registered in the normal way, or (if required) requested via the ESS. This information is then automatically available in the People Inc. calendar tools and attendance records.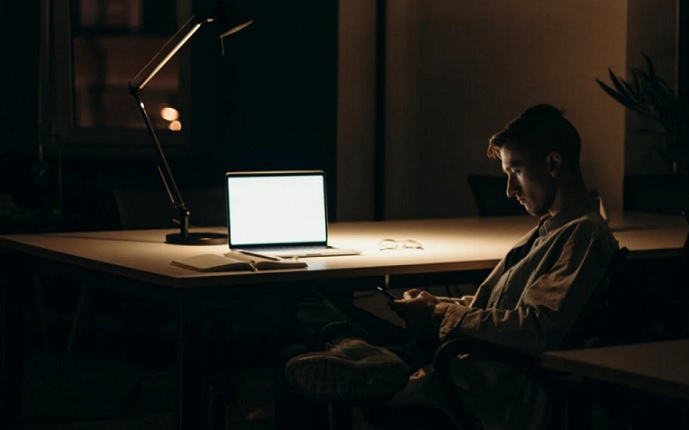 ---
More Friday Tips