Greg's Friday Tip
In my Friday Tip I try to highlight some unique and useful functionality provided by the People Inc. system. These are often based on a support call that I have taken that week, or on a project I am working on. My aim is to help you gain the most benefit from your People Inc. system with weekly items you can implement for free.
If you have not received these tips before and would like to, please contact the People Inc. helpdesk and ask to be added to the mailing list.
When a Manager Changes Job.
12th October 2018
When the manager of a team or department changes, the 'Reports To' details recorded in departmental employee records needs to be updated.
If the manager were to leave their job, then the "Register Employee As a Leaver" wizard has functionality to update the 'Reports To' field.
If the manager is changing jobs, the Advanced Organisation Chart plug-in enables users to update the 'Reports To' information.
Alternatively, a trigger can be added to the Department screen (under Companies) that updates all of the 'Reports To' information in employee records when the department manager is changed.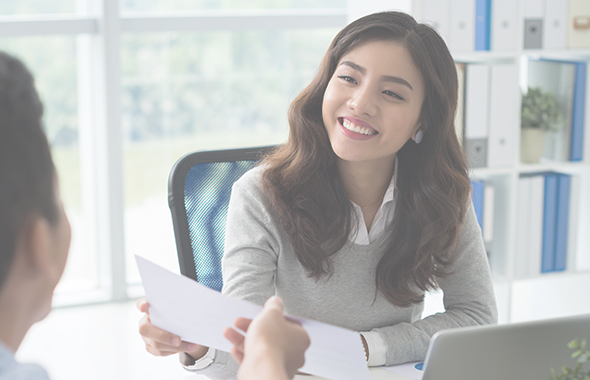 Outstanding Absence Requests.
5th October 2018
I get quite a lot of calls asking for a way to check for holiday requests that have not yet been processed.
If you have a copy of the People Inc. ESS module, you will know that employees are able to request holidays using their web-browser. The employee's line-manager needs to review and approve these requests.
The line-manager will get a notification e-mail when a request is made, but may not approve the request straight away. It is possible for HR to keep an eye on the list of requests (via a screen within People Inc. or using a report) and make sure requests are not left in the queue for too long.
Managing Holidays - September Tasks.
28th September 2018
As we reach the end of September I have two tips for managing holidays.
Firstly, we are now three-quarters of the way through the year; most employees should have already been on holiday. It is therefore a good time to contact employees who still have a significant amount of holiday left to take. This will help to avoid a rush to take un-used holiday at the end of the year.
Secondly, to enable you to manage holidays in 2019, you will need to set up holiday allowances for the year. This is easy to do. The Replicate Allowances wizard enables you to select all the absence rules that need to be re-assigned next year, and then at the click of the mouse, re-create these.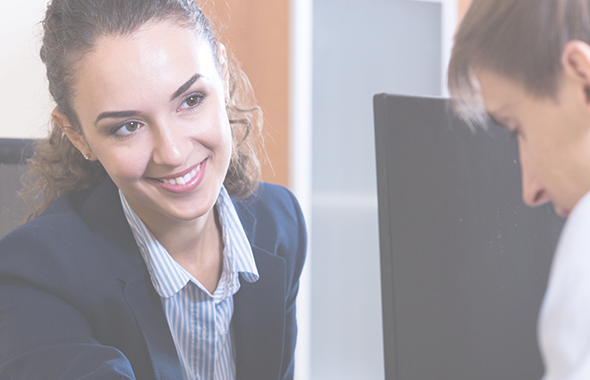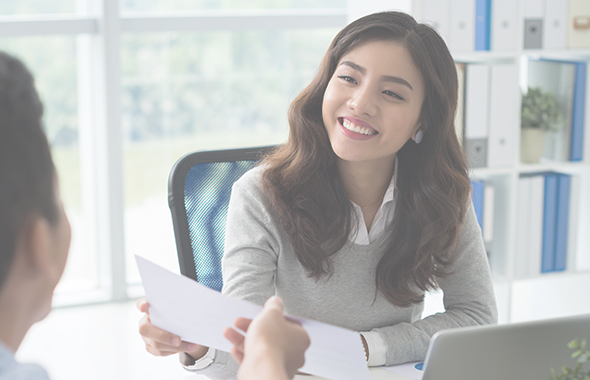 Running Reports from a Screen.
21st September 2018
It is possible to run reports when looking at a record within People Inc. For example, when you are looking at a particular employee record, it is possible to print a summary of their absence records using a report.
There are two things that should be taken into consideration when you add a report to a screen:
Firstly, the report should ALWAYS include a filter that selects the current employee record.
Secondly, make sure that you have checked that users with access to the system should be able to see the information the report provides.
If a report includes information from more than one employee, this should not be run from the data-screen. Reports that display information for more than one record should be kept in a folder in the Reports Library.
Keep a Copy of Your Work.
14th September 2018
When a report definition or a letter template are changed, it is possible to make sure that the original is preserved by creating a copy before you start work. This principle of having a back-up copy is extremely important.
It is essential that you have regular back-up copies of your People Inc. databases. Back-ups should be taken every night. There are lots of obvious reasons for doing this.
But taking back-ups is not the end of the story. It is just as important to make sure that, should you ever need to do so, your IT team are able to restore a People Inc. backup.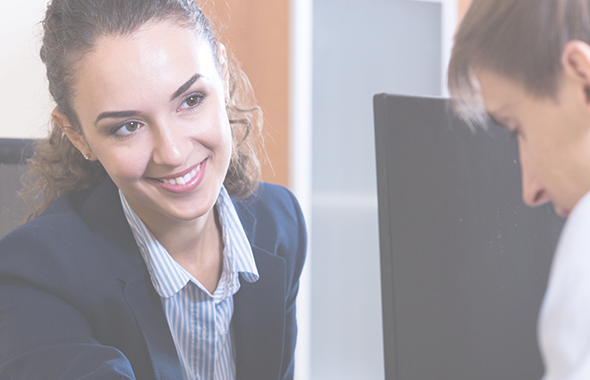 Deleting Employee Records
7th September 2018
When an employee record is deleted, the entry itself, together with any historical records and file attachment is gone forever and cannot be recovered. Users should therefore be protected from deleting employee records by mistake.
The People Inc. system will stop most users from deleting employee records. This is a setting in their access profile. System administrators should make sure that this is the case.
Having said this, to comply with GDPR, it must be possible to remove personal information from the system a number of years after an employee has left (and this is done with a People Inc. wizard). I suggest that just the system administrator is therefore allowed to delete employee records.
Many Happy Returns.
31st August 2018
It is always nice to receive a message on your birthday. A personal greeting from HR can be an unexpected pleasure.
As every employee's date of birth is held within the system, those with a birthday coming up can be listed using a simple filter, (perhaps selecting birthdays in the next 7, 14 or 30 days). Once you have this list, you can then send a birthday greeting via e-mail (even this can be done directly from People Inc. system).
This birthday reminder is something that can be set up quickly and easily; please call the helpdesk if you would like us to do this for you.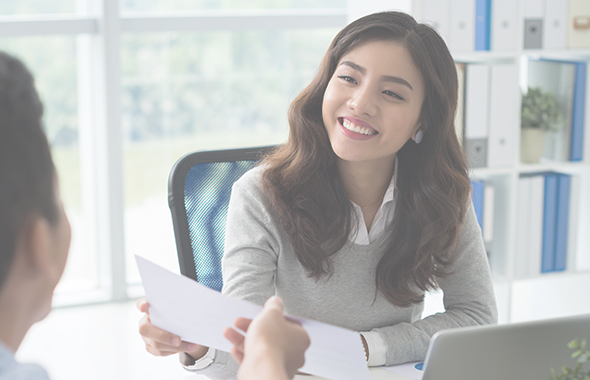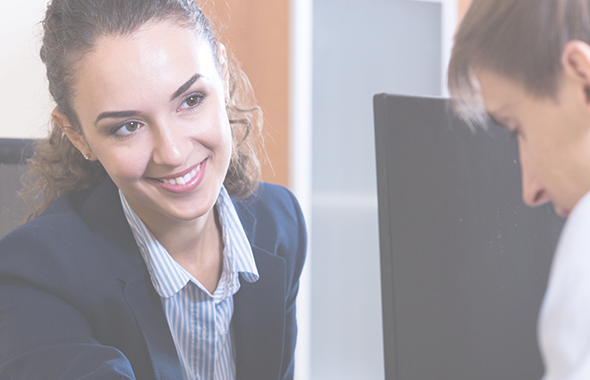 Generating Graphs.
24th August 2018
You can of course export data from People Inc. screens and use this within MS Excel to produce graphs. It is also possible to create graphs using the People Inc. reporting tool, and once set up, this tends to be much quicker and easier to do.
It is possible to generate a variety of different graphs directly from the data held within the system (from simple line graphs to bar-charts and pie-charts). The in-built reporting tool includes a 'charting' feature. Once set up, a report template that contains a graph can be re-run to pick up the latest information. A number of good examples are available as free downloads from the People Inc. resources page (or via the Report Browser plug-in).
A Helping Hand.
17th August 2018
Attending a People Inc. training course provides users with a good understanding of the features and benefits provided by the system. Training also introduces the techniques and approaches that will ensure they gain maximum benefit from using People Inc.
There is of course comprehensive documentation available, and users have unlimited access to the help desk, but having attended the right training, users can confidently and quickly get straight to the features they need.
We realise that no single approach will work for everybody and therefore offer three different approaches to training: centrally-run training courses, on-site training courses, and on-line training sessions.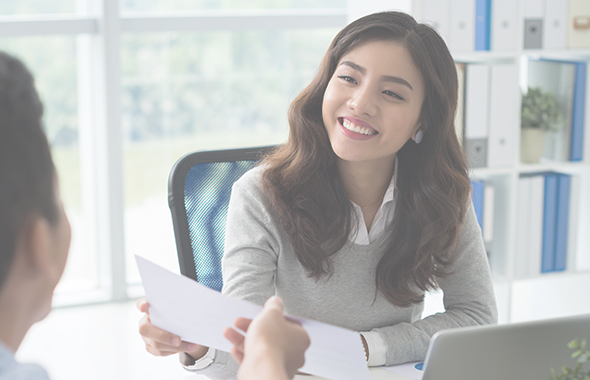 Bespoke User Accounts.
10th August 2018
It is possible to set up user profiles within People Inc. to grant access to specific areas of the system to staff who perform a particular roll.
A good example of this is the management of equipment. Most organisations have somebody who issues phones, laptops, safety equipment etc.to employees. It is possible to record this against employee records (so that you can recover the equipment if the employee leaves). Setting up an access profile ensures that the user can only see basic employee details.
Some organisations ask the receptionist to update records within the system; most commonly, sickness and absence records. Once again, this is usually done via a custom access profile that stops the user from seeing information they are not supposed to have access to.
Hiding Old Records.
3rd August 2018
Some information held within People Inc. has a finite lifespan and as time passes it is no longer of interest. For example, a rule that the company used to use to manage holiday, or roles that employees used to fill. It is easy to hide this information within People Inc. so that the list and options presented to the user just contain current items.
Hiding information you no longer need is done with filters. Most pieces of information have a status recorded against them, and filters can be used to show just the current items. If these filters are made default setting, old, unused information is retained within the system, but in normal day-to-day use, it is hidden from the user.