---
We run regular webinars for customers and partners designed to provide an insight into the functionality that is available from the People Inc. system. Each session focuses on a particular aspect of one of the People Inc. modules, or on an area of HR that can be managed using the system. Sessions are designed to help users get more benefit from using People Inc. Typically a session lasts just 20 minutes and joining a webinar is free of charge.
---
Coming Soon
Resource Planning (March 2022). More
Webinar 2 - to be confirmed (May 2022).
Webinar 3 - to be confirmed (July 2022).
Webinar 4 - to be confirmed (September 2022).
In the past few months
Pay Periods and Roster Planning (January 2022).
Online Tools and Calculators (November 2021).
Salary Review Manager (September 2021).
Updated ESS (July 2021).
Productivity (May 2021).
Click here for details of webinars we have run in the past.
How do I Join a Webinar?
Call 01908 265111 to book your place or click here. You will then receive an e-mail containing information about the webinar and instructions explaining how you join. Just prior to the webinar itself, we will send you an e-mail reminder. You join the meeting by clicking on a link that opens your web browser. You will be asked to give your name as you join. The video part of the webinar is displayed on your screen. To listen to the webinar you have 2 choices: either use your telephone or use the speakers on your PC (or a headset).
Note: We use a tool called GoToMeeting to enable us to run our webinars. Most people can join these sessions without making any special arrangements. Some organisations block access to tools such as GoToMeeting. You may need to check with your IT team to make sure you are able to use GotoMeeting.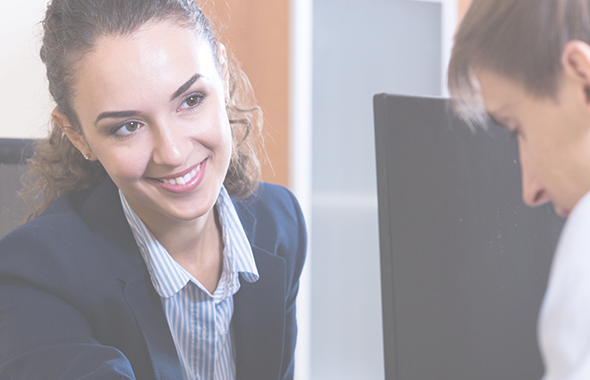 March 2022 - Resource Planning
March 17th at 11am and at 2pm.
The People Inc. Resource Planning tool is a new feature available within our Time & Attendance module. It uses staff shift patterns to generate information about hourly staffing levels for each team. The shifts assigned to individual employees can then be adjusted so that cover is provided throughout the day.
This webinar takes a look at the Resource Planning feature and how it can be used to optimise the rostering of staff day-to-day.
Sign up here