---
We run regular webinars for customers and partners designed to provide an insight into the functionality that is available from the People Inc. system. Each session focuses on a particular aspect of one of the People Inc. modules, or on an area of HR that can be managed using the system. Sessions are designed to help users get more benefit from using People Inc. Typically a session lasts just 20 minutes and joining a webinar is free of charge.
---
Coming Soon
Reporting & Statistics (March 2021). More
Productivity (May 2021). More
Updated ESS (July 2021). More
Salary Review Manager (September 2021). More
In the past few months
System Health Checks (January 2021).
Holiday Year end (November 2020)
On-line Attendance Records (September 2020).
ESS Scheduler (July 2020).
Employee Directory (May 2020).
Training Matrix (March 2020).
HR Policy Sign-off (January 2020)
Click here for details of webinars we have run in the past.
How do I Join a Webinar?
Call 01908 265111 to book your place or click here. You will then receive an e-mail containing information about the webinar and instructions explaining how you join. Just prior to the webinar itself, we will send you an e-mail reminder. You join the meeting by clicking on a link that opens your web browser. You will be asked to give your name as you join. The video part of the webinar is displayed on your screen. To listen to the webinar you have 2 choices: either use your telephone or use the speakers on your PC (or a headset).
Note: We use a tool called GoToMeeting to enable us to run our webinars. Most people can join these sessions without making any special arrangements. Some organisations block access to tools such as GoToMeeting. You may need to check with your IT team to make sure you are able to use GotoMeeting.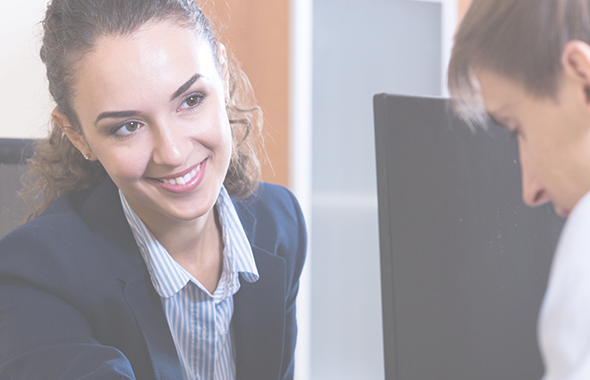 March 2021 - Reporting and Statistics
March 10th at 11am and at 2pm.
One of the projects undertaken during Lock-Down was a wholesale review of the People Inc. reporting feature. A significant number of new report templates have been made available. These templates utilise and demonstrate some advanced features of People Inc.'s report writing tool.
All the new and updated report templates featured are freely available via the included Report Browser tool or by downloading from the Resources section of the website.
In addition to the updated report library, a new graphical Statistics screen has been added to the ESS. This provides users with analysis of important metrics such as staff turnover, absence rates, and diversity figures.
Sign up here
May 2021 - Productivity
May 12th at 11am and at 2pm.
A number of productivity tools were included in version 4 release of People Inc. last year. These tools enhance the way the Action List works and help users to register and manage key processes (particularly where other staff are involved)
It is now possible to create Action List entries automatically. These can be assigned to different members of staff and the system will then generate notifications and reminders (via e-mail).
Line managers can also be given access to their Actions via the ESS. This helps them to ensure that key dates (such as staff appraisals) are not missed.
Sign up here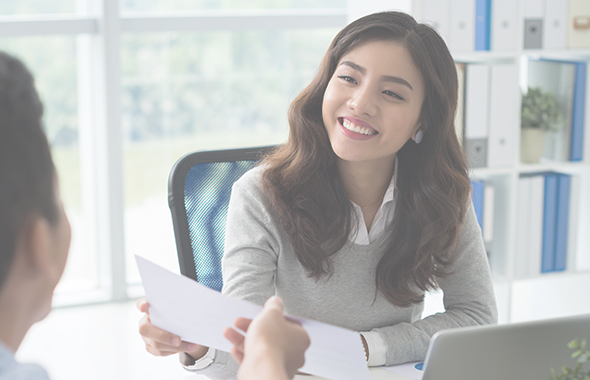 July 2021 - Updated ESS
July 22nd at 11am and at 2pm.
An updated version of the People Inc. ESS includes a number of interesting new tools.
A diary tool provides an overview of all HR-related activities (including training dates and important anniversaries.
A new version of the Employee Directory tool includes a number of updated features and can be used from a mobile phone.
The Absence Request process has been updated making the request and the review process much easier for staff.
A new statistics screen provides an overview of some important HR information (headcount, absence, diversity, etc.).
Sign up here
September 2021 - Salary Review Manager
September 22nd at 11am and at 2pm.
Included as part of the latest People Inc. Wizard-pack, the Salary Review Manager is designed to help HR update the salary history information for employees following a pay review. This wizard updates the Salary History within People Inc for groups of employees (or all employees), saving time and helping to ensure accuracy.
The salary review manager can be used in two different ways; as a tool to import a spreadsheet or as a batch data-entry screen. It is also possible to use a hybrid of the two methods, importing a spreadsheet and then making adjustments to the entries before updating the Salary data in the system.
Sign up here