Introduction
Employees will regularly have queries relating to the hours they have worked (or they may want to ask about their shift pattern for the coming weeks). Administration staff can take a significant amount of time to deal with these queries. The ESS Pay Period Overview feature is designed to make this attendance information available to staff via their PC or mobile phone (freeing-up time for administrators).
Recording Hours Worked
All organisations need to manage the hours employees work, but where staff are hourly paid and work a variety of shifts, managing shift-patterns and recording employee attendance is a fundamental part of the payroll process.
A number of different people within an organisation will contribute to attendance records. For example, line-managers may provide information about changes to the shift pattern and might approve overtime.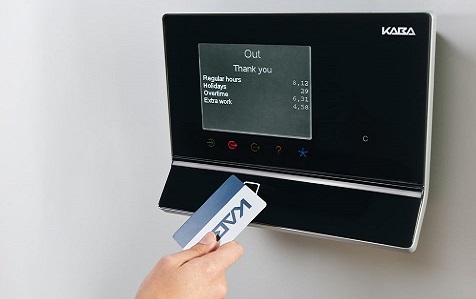 Access to Attendance Records
There are several ways that staff can use People Inc. to view (and check) information relating to the hours they work.
Employees can see their own shift-pattern plus details of hours they have worked using the ESS Scheduler (this tool provides daily entries for these records). This is available via their PC or mobile phone. They can also see a summary of their attendance records (including overtime records) for each pay period. This should match the wages paid to them (and it is also possible to provide access to payslips via the People Inc. ESS).
While line-managers usually have access to the staff roster and to detailed attendance records (for their team) via the People Inc. time module, the shift patterns (roster), the hours worked each day, and the pay-period overview can also be made available via the ESS. This is useful if they are away from their PC and need access to the information quickly.
The People Inc. time ESS add-on pack provides employees and managers with access to information recorded within People Inc. time. Using this feature, individuals have access to shift patterns, to hours worked, and to a summary of hours by pay-period.
More Information
Please contact your account manager, or contact P&A Software Solutions on 01908 265111 for more information about the People Inc time ESS add-on.