Our People Inc. system is designed to enable the HR team with an organisation to record and manage their personnel records, communicate effectively with employees and management, and improve the efficiency of their HR function.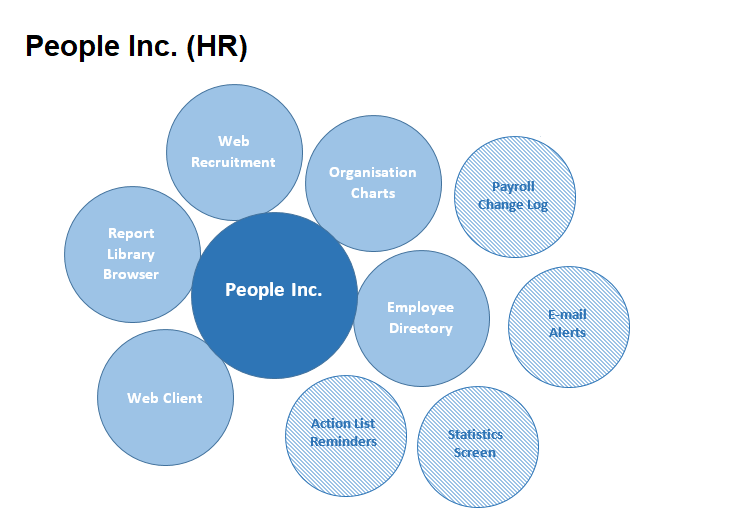 People Inc. enables users to manage a wide range of personnel, training and recruitment information and generate reports and letters. When used with the Employee Intranet (self-service) module, employees can submit holiday requests which are routed to their managers for approval. Managers can also book sickness and other records for their team.
The optional Employee Intranet (self-service) and Time & Attendance modules provide users with a wealth of additional functionality.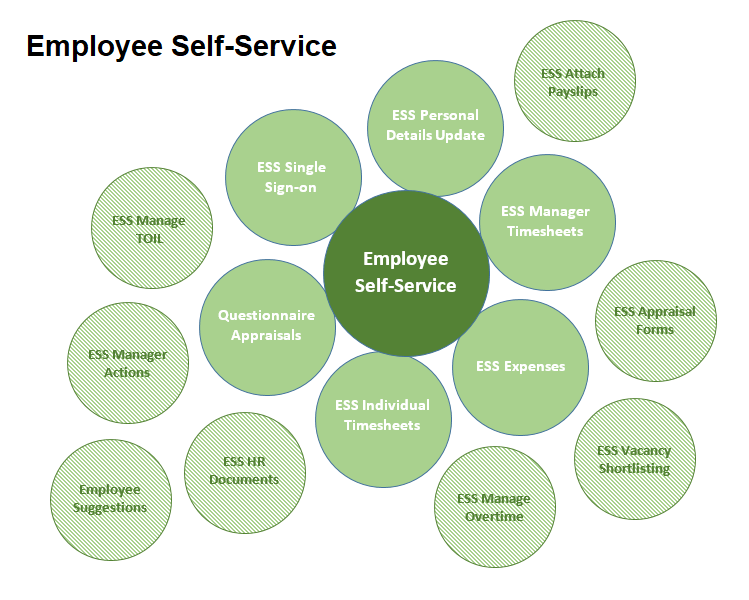 Design tools are provided so that users can adapt and personalise their system quickly and easily. This enables them to configure the system to meet all of their needs and add further functionality where needed (for example when internal HR policies or procedures change). These design tools can also be used to add workflow to the Employee Intranet.