Webinars
We run regular webinars for customers and partners designed to provide an insight into the functionality that is available from the People Inc. system. Each session focuses on a particular aspect of one of the People Inc. modules, or on an area of HR that can be managed using the system. Sessions are designed to help users get more benefit from using People Inc. Typically a session lasts just 20 minutes and joining a webinar is free of charge.
Coming Soon
New Starters and On-boarding (March 2019). More
Managing Leavers (April 2019). More
Adding Fields to Screens (May 2019). More
Installing New Features (June 2019). More
Return to Work (July 2019). More
Managing Appraisals (August 2019).
In the past few months
Time Off in Lieu (January 2019).
Absence year End (December 2018).
Training Management Wizards (Nov 2018).
Online Payslips (October 2018).
Organisation Charts (September 2018).
Click here for details of webinars we have run in the past.
HOW DO I JOIN A WEBINAR?
Call 01908 265111 to book your place or click here. You will then receive an e-mail containing information about the webinar and instructions explaining how you join. Just prior to the webinar itself, we will send you an e-mail reminder. You join the meeting by clicking on a link that opens your web browser. You will be asked to give your name as you join. The video part of the webinar is displayed on your screen. To listen to the webinar you have 2 choices: either use your telephone or use the speakers on your PC (or a headset).
Note: We use a tool called GoToMeeting to enable us to run our webinars. Most people can join these sessions without making any special arrangements. Some organisations block access to tools such as GoToMeeting. You may need to check with your IT team to make sure you are able to use GotoMeeting.
March 2019 - New Starters & On-boarding
March 20th at 11am and March 21st at 3pm.
When new staff join, the entire induction process can be managed using People Inc. The system automatically creates a check-list of all the on-boarding activities for each new starter. These are usually created as Action-List entries, however, it is also possible to create an on-screen check-list to manage staff induction.
Where other staff contribute to staff induction (for example, IT may issue computers and mobile phones), they can be notified and can update their steps in the on-boarding process.
Sign up here
April 2019 - Managing Leavers
April 17th at 10am and April 18th at 2pm.
When an employee decides to leave, they need to inform the HR team in writing. HR can then determine how much annual leave they have left. There may also be queries relating to their pension arrangements.
Leavers usually attend an exit interview, or complete an exit questionnaire, and will be required to handover any projects or activities they are responsible for. Any uniform, equipment or documentation that has been issued to the employee will need to be returned before they leave, including identity cards, keys, phone, etc.
Sign up here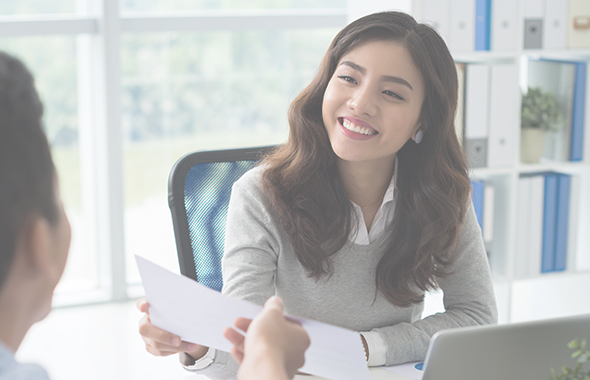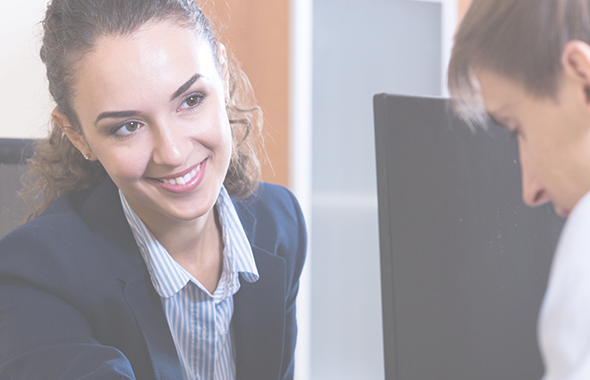 May 2019 - Adding Fields to Screens
May 14th at 2pm and May 15th at 3pm.
The Screen Designer enables users to adapt the screens included with the standard People Inc. system (for example, users can add new fields to screens). This tool also enables users to add new data screens (enabling them to manage virtually any information they wish).
There are many situations where this is useful. By using this feature, users can capture and manage industry-specific information (and in doing so, use the system to assist in their compliance with legislation for example). This Webinar will introduce users to adding fields to existing screens.
Sign up here
June 2019 - Installing New Features
June 12th at 11am and June 14th at 2pm.
The Features Browser enables users to download and add new features to the People Inc. system.
While it is possible to use the Screen Designer to add functionality to the People Inc. system, the Features Browser enables users to select optional screen-based functionality from an online library, download the screen definitions and add them to their system.
Sign up here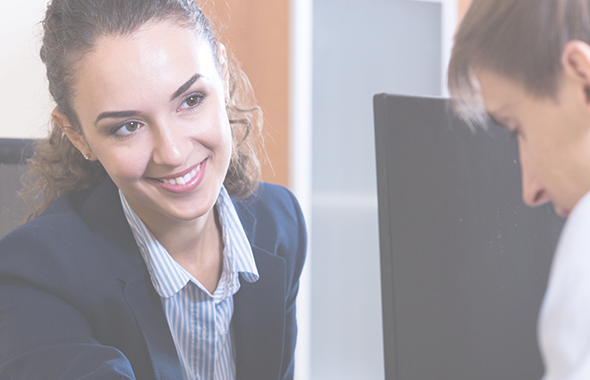 July 2019 - Return to Work
July 17th at 11am and July 18th at 14pm.
When an employee returns to work following a period of sickness, they need to provide their employer with information about their absence.
Where the duration of a period of sickness is less than 7 days, employees can provide self-certification. This should be recorded against individual sickness records.
Where the absence from work lasts for 7 days or longer, the employee must ask their doctor to provide them with a Fit for Work note.
Sign up here