We run regular webinars designed to help customer to get more from their system. Each session focuses on a particular aspect of one of the People Inc. modules. The sessions are designed to provide an insight into the functionality that is available.
October 2018 - Attach Payslips
Attach Payslips (October 17th @ 10am and 18th @ 3pm). The Attach Payslips plug-in enables users to import a batch of monthly (or weekly) payslips and attach them to employee records. These are then made available to individuals via the Employee Self-Service module. For more information about this plug-in, please click here.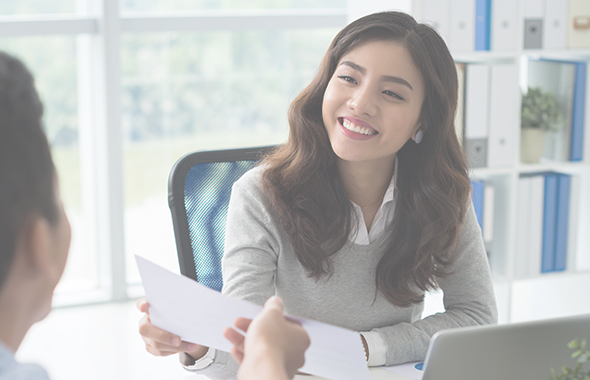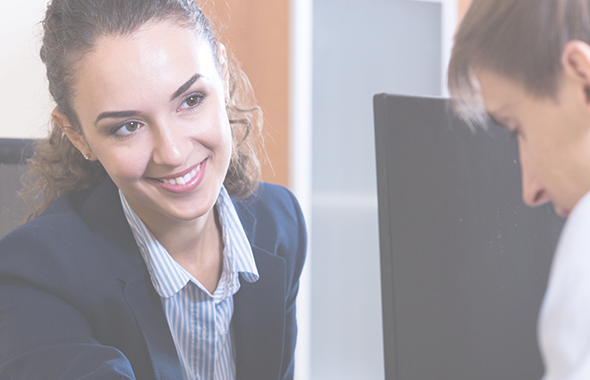 November 2018 - Training Wizards
Training Wizards (November 14th @ 10am and 15th @ 3pm). A suite of 3 wizards help users to manage training needs, course bookings and training records. More...
December 2018 - Absence Year End
Absence Wizards (December 12th @ 11am and 13th @ 2pm). This set of wizards enable users to complete the absence year end process quickly and easily. More...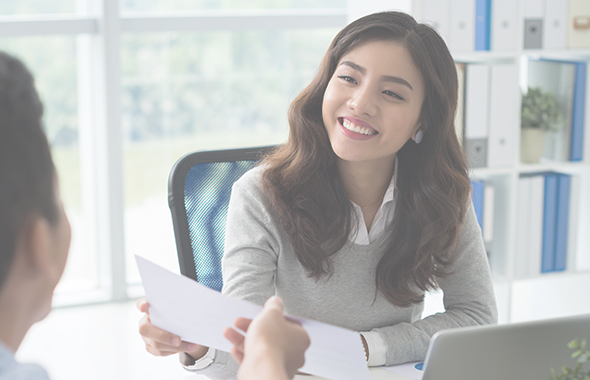 January 2019 - Onboarding New Starters
When new staff join there are a number of activities that can be managed using the People Inc. system.
February 2018 - ESS Automation
It is possible to add custom workflow and automation to the People Inc. system using the Screen Designer. For example, if clothing or safety equipment is issued to an employee, and they need to submit requests for replacement items, this can all be achieved using a custom ESS form.
This webinar looks at the possibilities for adding custom workflow to the People Inc. system.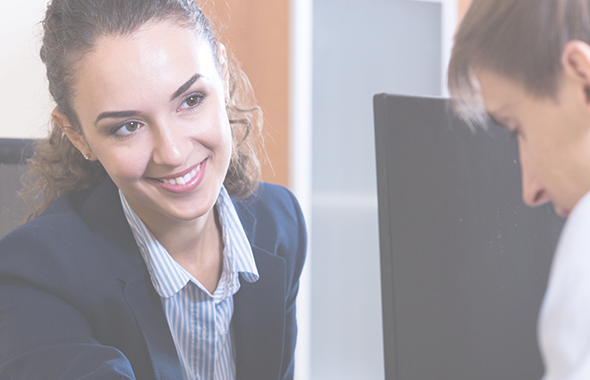 HOW DO I JOIN A WEBINAR?
Call 01908 265111 to book your place. You will then receive an e-mail containing information about the webinar and instructions explaining how you join. Just prior to the webinar itself, we will send you an e-mail reminder. You join the meeting by clicking on a link that opens your web browser. You will be asked to give your name as you join. The video part of the webinar is displayed on your screen. To listen to the webinar you have 2 choices: either use your telephone or use the speakers on your PC (or a headset).
Note: We use a tool called GoToMeeting to enable us to run our webinars. Most people can join these sessions without making any special arrangements. Some organisations block access to tools such as GoToMeeting. You may need to check with your IT team to make sure you are able to use GotoMeeting.
For details of webinars we have run in the past, please click.
here
.