Absence from work can represent a significant cost for an organisation. it is therefore important to record and monitor absence. Members of staff may be absent for a number of different reasons. Employers need to provide support and cater for the needs of these employees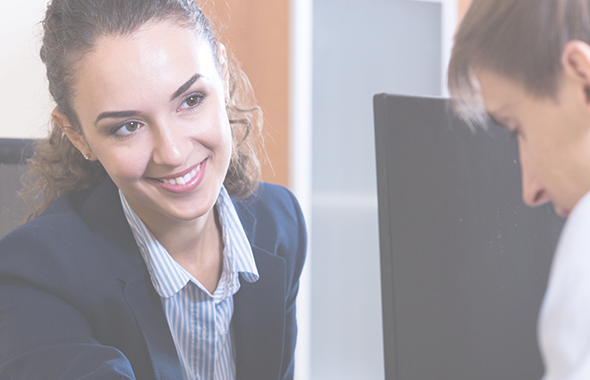 Registering Absence from Work
It is possible to manage both planned and unplanned absence using the People Inc. system. A request screen within the ESS enables employees to request time off. This might include annual leave , study leave and some types of long term sickness. Where a category of absence is managed using an allowance, the system automatically keeps track of the number of days taken. Rules within the system ensure that time is not deducted over bank holidays.
It is also possible to manage information relating to unplanned absence. This includes sickness, problems at home and travel problems. Employees should contact their place of work when they know that they will be absent. If this does not happen the employer should attempt to contact the individual, or their next of kin. The People Inc. system provides users with a facility to record this information.
Following a Period of Sickness
When an employee returns to work following a period of sickness, they need to provide information about their absence. Where the duration of a period of sickness is less than 7 days, employees can provide self-certification. This information should be recorded against individual sickness records.
Where the absence from work lasts for longer than 7 days, the employee must ask their doctor to give them a Fit for Work note.
Fit for Work notes provide the employer with information relating to the sickness absence that can be used to help manage longer-term sickness (for example, when the employee might be referred for an assessment).
The employee can add this information themselves, using an ESS screen within the People Inc. system.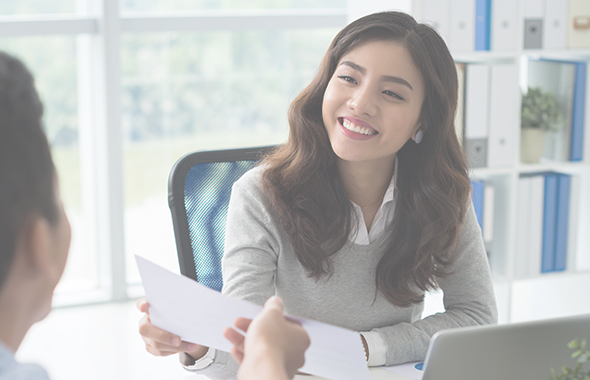 Making sure a return to work meeting takes place each time an employee is off sick is an essential part of a company's absence management process. It enables the employer to learn why the employee was absent and provides the opportunity to establish whether the employee has recovered sufficiently well to return to work. If there are no changes that need to be made to accommodate the employee's return to work, the absence record held within the system can be updated with the details discussed at the meeting
Important information relating to the employee's sickness can be established during a return to work meeting. In some situations, the employer may need to provide additional support or change the working environment or the hours an employee works. This is particularly true if the sickness is related to some form of mental illness, a disability or a long term health problem.
Information about the re-integration of the employee into the workplace following a period of absence can be managed within the People Inc. system.
Reporting and Analysis
Recording and monitoring this information can provide a better understanding of absence trends and patterns and help to reduce the occurrence of some kinds of sickness absence. For example, there may be an area within the organisation where short-term sickness is more common than elsewhere. This may be due to the conditions or work practices in that area, or it may be some other factor causing the problem (something that can be addressed with the introduction of better procedures, or with training).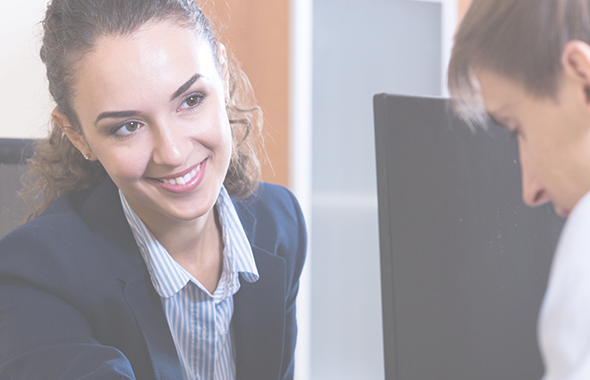 More Information
Please contact us for more information on how People Inc. can help your organisation manage absence from work.